The Challenge
To give a lovely bed and breakfast some stunning photography and a website worthy of such imagery. To show what was nearby to visitors and to clearly show what is on offer.
The Solution
New logo, new website and a full set of lovely photography.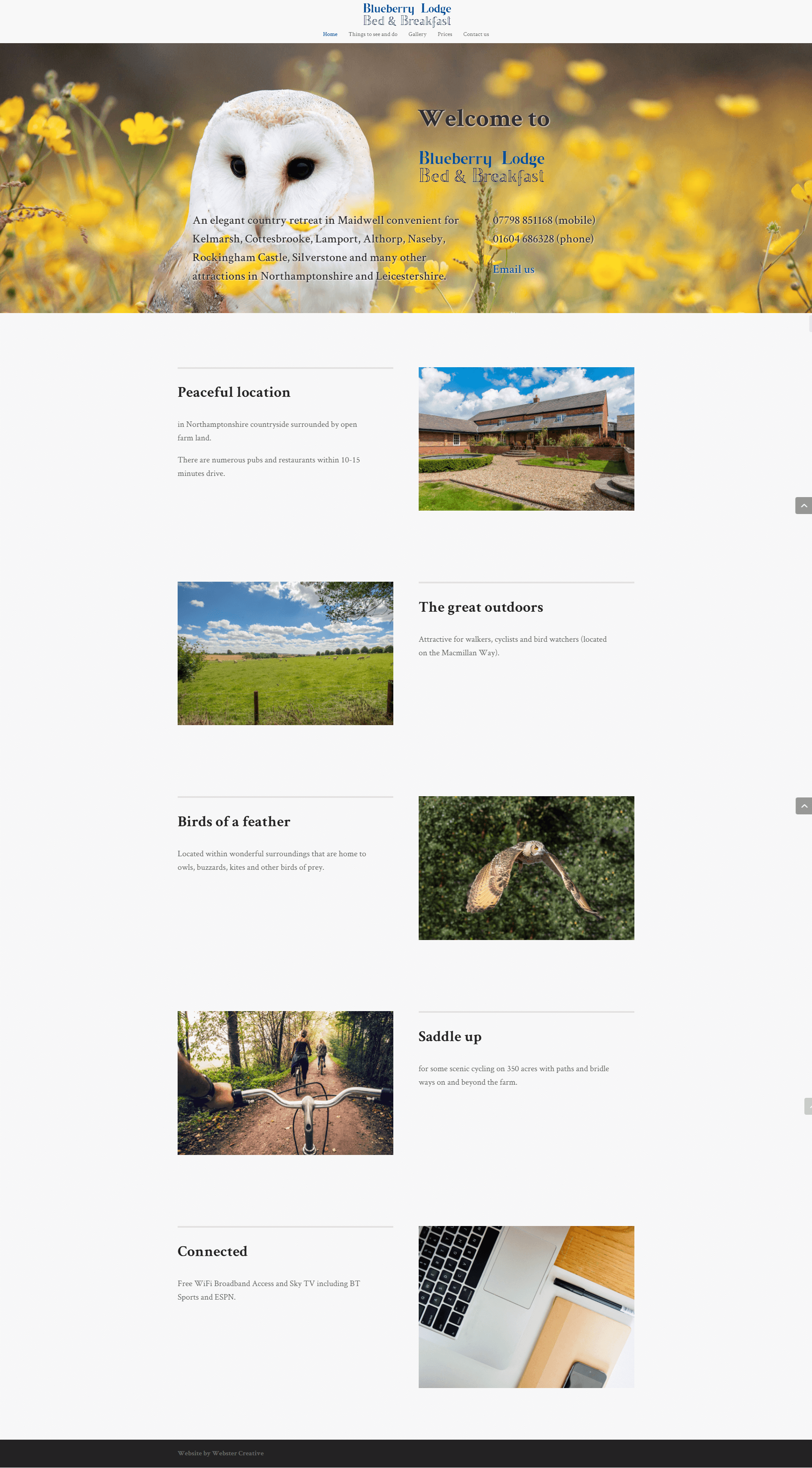 Seen enough? Get in touch to see what we can do for you.