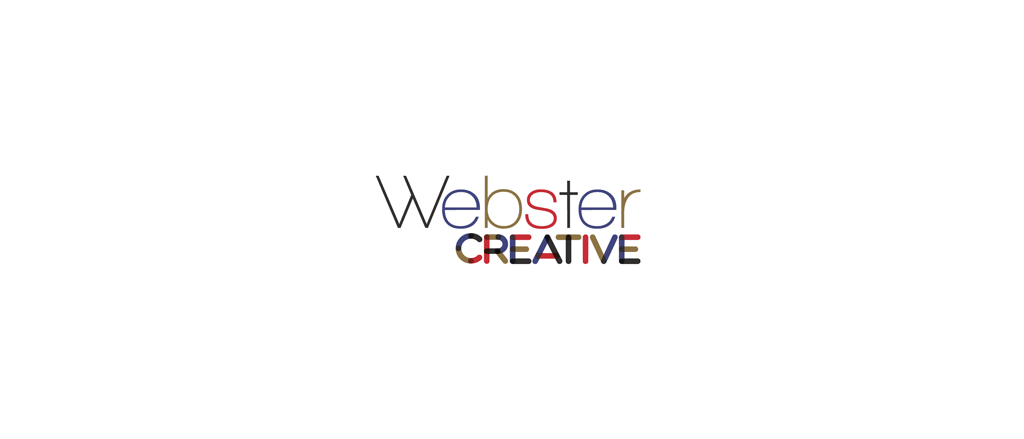 Welcome to a world of fresh thinking.
Launch your business into orbit.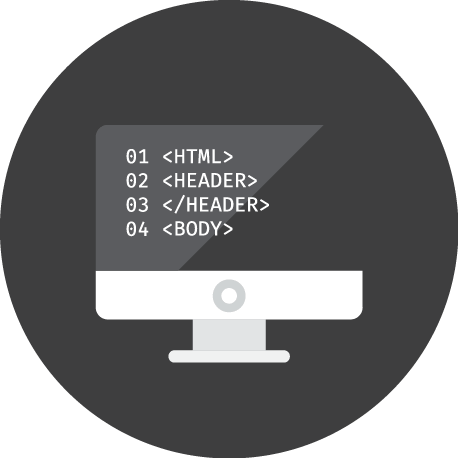 Our websites are created for you – with easy to manage systems and thoughtful design. We're masters of digital goodness.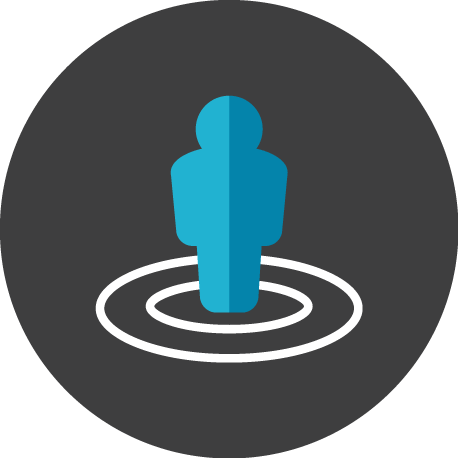 Having a website these days is often not enough. Use our tailored social media, SEO and sumptuous e-shots to show off your business and maximise your sales.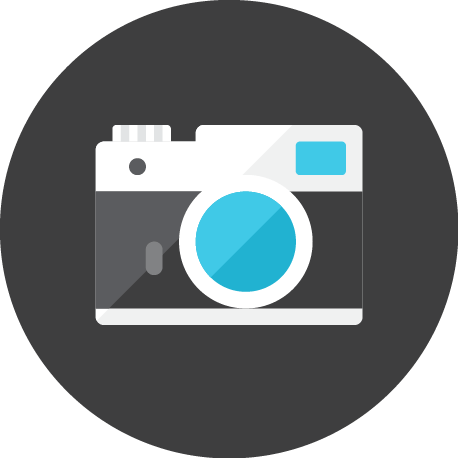 We offer high-end photography with a creative twist. Guaranteed to capture your audience as well as your business.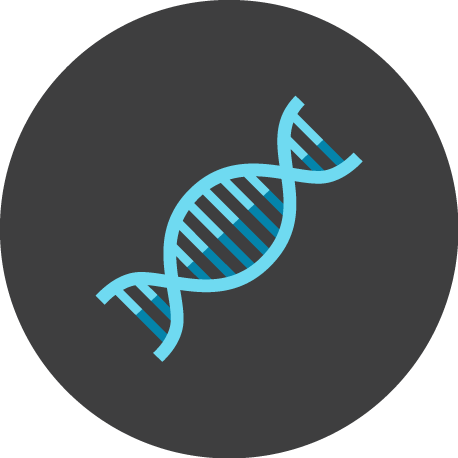 Imagine having an extra director in your business but without the split of profits? We treat every business like it's our own for one simple reason. If you grow, so do we.