The Challenge
Get the business online and create a brand identity.
The Solution
Create a clear online presence with easy to navigate information and centralised local news.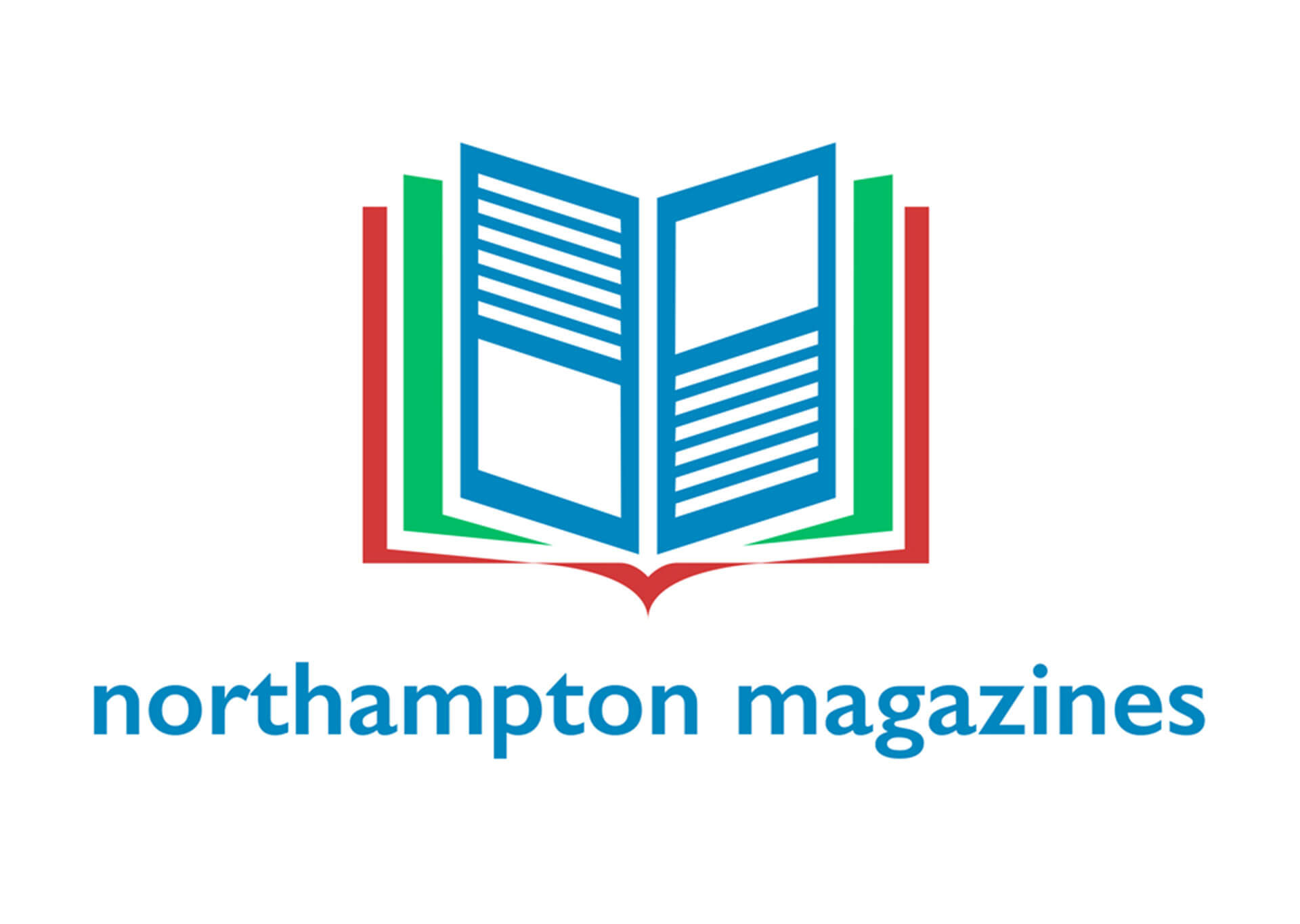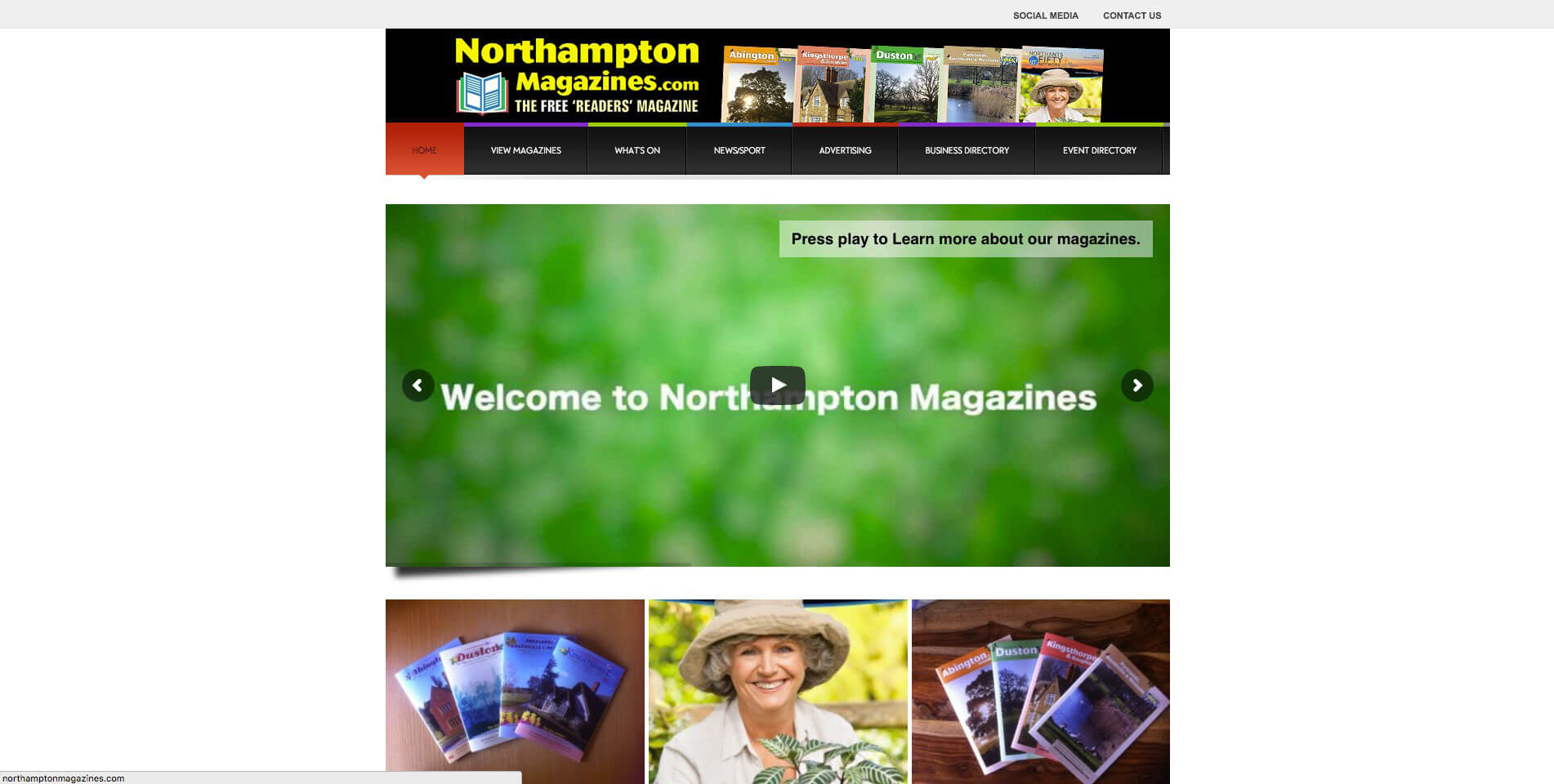 Monthly management and consultancy
Making technology work for the business
Constant innovation and improvement to efficiency of admin
Seen enough? Get in touch to see what we can do for you.